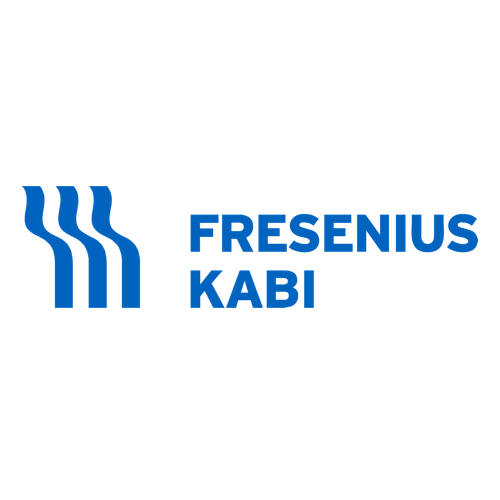 Fresenius Kabi
Blood Collection and Processing
Fresenius Kabi is a global health care company that specialises in lifesaving medicines and technologies for infusion, transfusion and clinical nutrition. Their products and services are used to help care for critically and chronically ill patients.
With the corporate philosophy of "caring for life", Fresenius Kabi are committed to putting essential medicines and technologies in the hands of people who help patients and finding the best answers to the challenges they face.
For infusion therapy, Fresenius Kabi offers products for fluid and blood volume replacement. Moreover, Fresenius Kabi's product portfolio includes a broad range of infusion technologies as well as disposables for the delivery of medication for all pharmaceuticals administered via the vein.
Contact us if you would like further information on Fresenius Kabi or view more of our Clinical Diagnostics range.